Have you ever wondered why teachers teach a particular topic or activity?
Demitra engages the viewers in understanding the English Language Arts K-4 standards and several activities to increase comprehension. Would you like to know your child's current reading level? Schedule your session today at www.mytutorhelpsme.com
The Three Phases in the Reading Process
Friday, June 19, 2020 by Demitra Bryant | Uncategorized
Did you know that there are three phases in the reading process children need to be exposed to in order to become proficient readers? They are Before Reading, During Reading and After Reading. Each phase has elements that students should be offered during reading instruction or if they are reading independent.
BEFORE READING
* Vocabulary - the meaning and multi-meanings of words must be adequate in order to understand the text. Many students tend to omit unfamiliar words and there can lose the meaning of the sentence or what the author is trying to convey.
* Motivation and purpose for reading the text/passage/article or book.
* The structure of the text. (Cause/Effect, Sequential, Compare/Contrast, Problem/Solution or Description)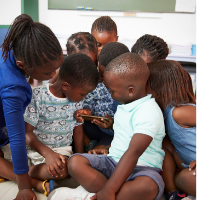 DURING READING
* Monitoring comprehension and become aware of their reading techniques/patterns.
* Reading words and phrases quickly and accurately.
* Making connections between sentences and statements.
* While reading, ask questions along the way
* Background experiences to assist in making predictions and how to apply those experiences in the content.
* Selectively applied to what is and what is not read.
* Information within the text that is relevant and provided with supporting details. Determine what's irrelevant.
* Visualizing what is going on in order to further understand what's being read.
* Inferences made in regard to topics presented.
AFTER READING
* Reflections on what was read
* Summarizing
* Connections made from what was read to new situations.
At each phase in this reading process, children should be engaged in various techniques so that they will be able to understand the text.
At My Tutor Helps Me, I incorporate many strategies to help students learn and understand the meaning of text. But did you know that students should provided with strategies that are based on both their areas of strengths and needs?
The Free Reading Assessment is the cornerstone identifying and creating the customized learning pathway for my students. Child learn differently and they should be provided with the correct instructional materials.
Schedule your Free Assessment or Consultation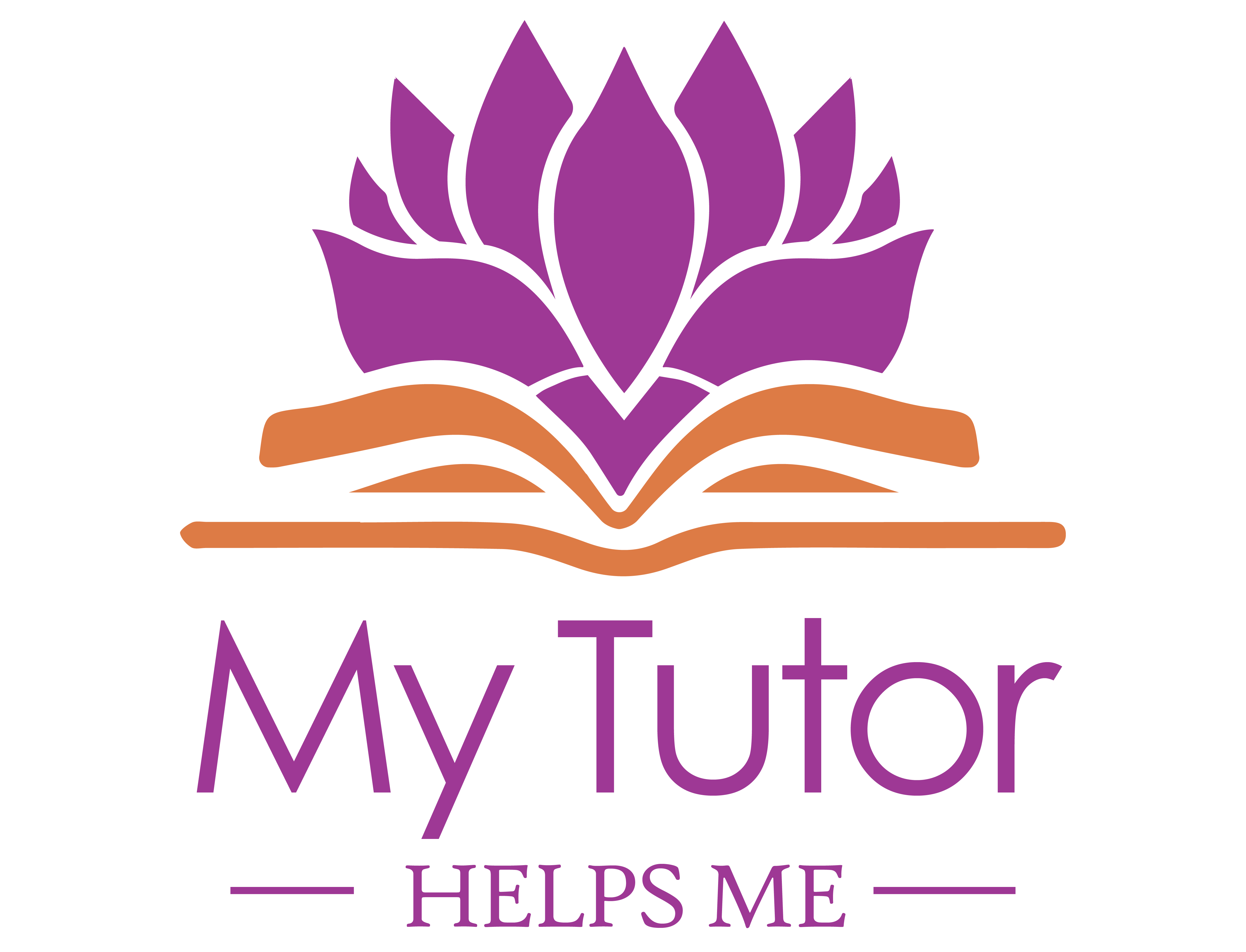 The Characteristics of Good and Poor Readers
Wednesday, June 17, 2020 by Demitra Bryant | Uncategorized

Comprehension is an area of concern for many students. I cannot begin to tell you how many times parents come to me frustrated because they are very concern about their child's reading. In many cases, the parents are saying that their child reads very well, but unable to answer questions correctly on tests and failing classes.
I usually tell parents that there are a number of key factors associated with students and reading. One key factor is textual materials and the reading comprehension process that contributes to the difficulties some students have.Reading comprehension requires an extensive amount of instructional time and attention in order for children to be proficient in understanding the materials. Ask your child how many times did they read the article or passage. Most will respond one time and then possibly not for the entire class period. It can be very frustrating for your child to see their peers completing their assignments and turning it in for a grade, while they haven't even had time to process they face that the article was long and boring.
So, what are the characteristics of good and poor readers? See the table below.
| | |
| --- | --- |
| Good Readers | Poor Readers |
Before Reading
Consider what they already know about a topic.
Use text features (maps, charts, illustrations, headings) to get a sense of what they will read.

Begin reading without a purpose for reading.
Do not consider their background knowledge about the topic.
Lack motivation or interest.
During Reading
Monitor their reading by recognizing comprehension programs and using fix-up strategies.
Use context text clues to figure out the meaning of vocabulary and concepts.
Identify the main idea and important details.
Read fluently
Use word identification strategies to decode unfamiliar words.
Recognize and use text structures to gain meaning from reading.

Move through the text, even if they do not understand what they have read.
Do not read fluently.
Do not recognize text structures.
Lack strategies to figure out new words.
Lack strategies to repair comprehension problems.
After Reading
Summarize reading
Reflect on content
Draw inferences

Cannot summarize important points
Do not use strategies to reflect on reading
At My Tutor Helps Me, I provide reading and writing assistance for struggling students that have been identified as learning disabled, have an IEP, 504 Plan or on the Student Support Team (SST) receiving Response to Interventions (RTI).
Strategies are used to help assist struggling students or enhance those that are on grade level.
Would you like to know your child's current reading level?
Is writing an area of concern?
Schedule your Free Assessment
5-Tips in Selecting Books for Kids that HATE Reading
Sunday, May 3, 2020 by Demitra Bryant | Tips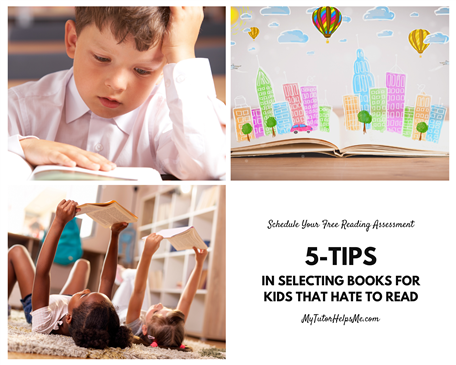 One of the biggest concerns I see as a middle school educator and tutor is the constant avoidance of students checking books out from their school media center/library. They act like it's a scary place the visit. This seems to be the common norm for many middle school students, and I feel confident that it's also happening at the elementary and high school levels. I've heard excuses like, "we have books at home I can read" or "my mom won't let me check out a book because I always lose them."
In many cases, these were merely excuses of I hate reading and they'll do anything to avoid selecting a book, even a failing grade.
Many of my students use these excuses and it wasn't until I sat down and spoke to them to found out the reason(s) why.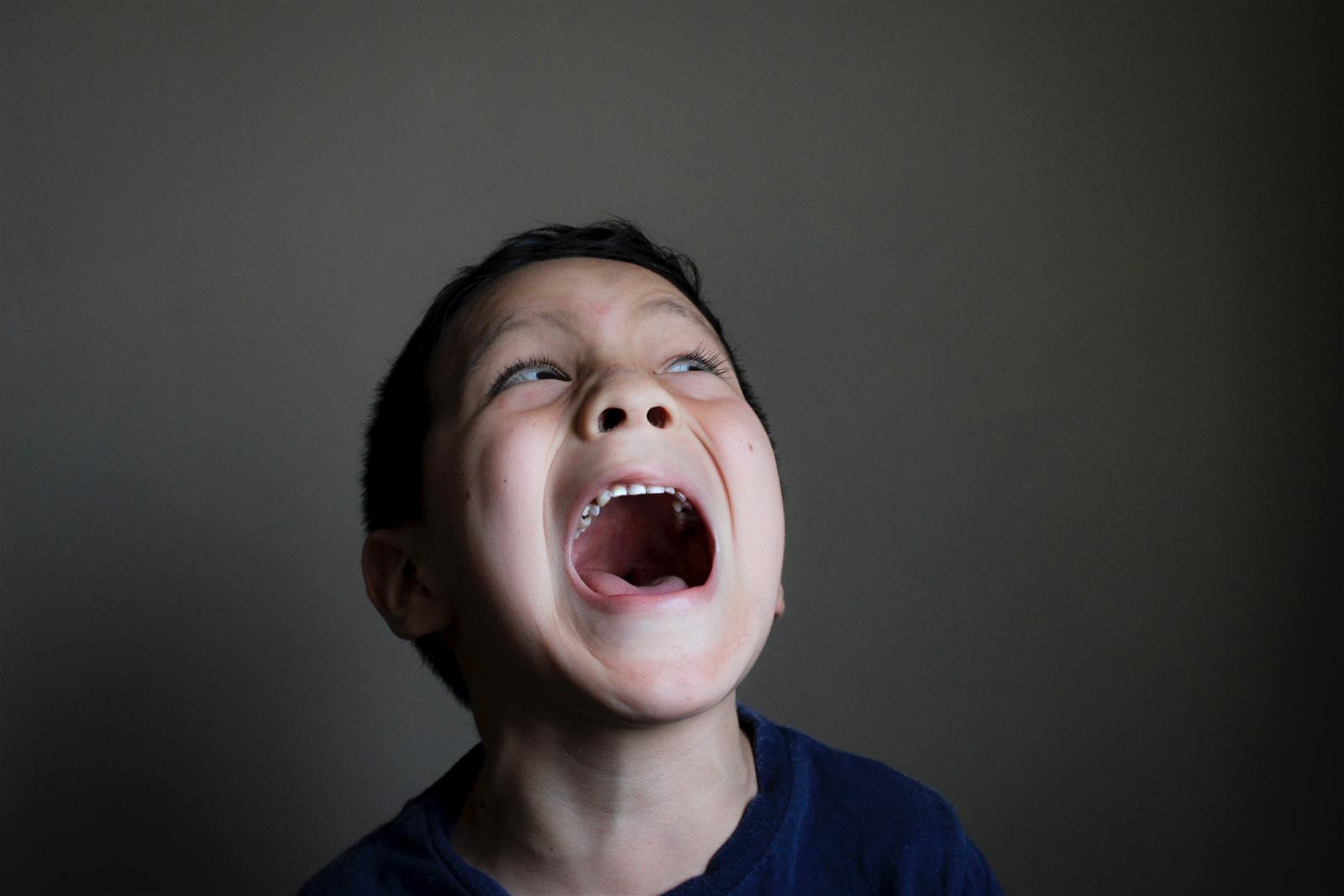 "Going to the library is confusing"
Entering the library/media center can be intimidating because there are so many choices. The feeling can be overwhelming, but isn't that the case in many new situations? For many, it takes time to get a steady flow of how things work and with consistency, your child/student will be able to crack the code in selecting the perfect book.
Book Selection Tip One:
Familiarize yourself with the school or public library system in advance. Many school libraries have an electronic system in which students can open an account, preview books, see the availability of books and drop them into an electronic book bag. Making a list of books they want to read PRIOR to going to the library can lessen the stress.
Write or print out the list of preferred books, take at least two from the shelf and find a cozy area in the library to read a couple of pages. If those books aren't spiking an interest, repeat the process. When you find the one that interests you, proceed to checkout.
At the checkout counter, your child/student will be asked for their identification number. If they can't remember it, the clerk will ask for first/last name, compare their picture to the person at the counter, and then allow the book to be checked out.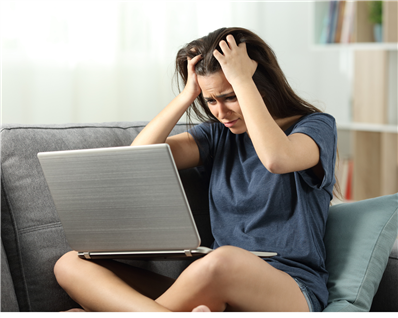 "I Don't Know What To Read"
This must be the number one complaint that I hear from students. They simply don't know what to read and wander the library looking confused as to what to select. I've literally witnessed kids walking to a bookshelf, grabbing a book and going to the checkout line without even looking at the cover. These would also be the students that were struggling readers in class and in many cases borderline failing.
Book Selection Tip Two:
Discover your child's/students' interest(s). Do they enjoy watching movies? If so, what type of movies: adventure, suspense, comedy, animation? In the world of reading, these are called genres. Do they prefer fiction or non-fiction? Most media centers are categorized by either genres or call numbers. If the library is set up by genre type, then students can quickly go to that section.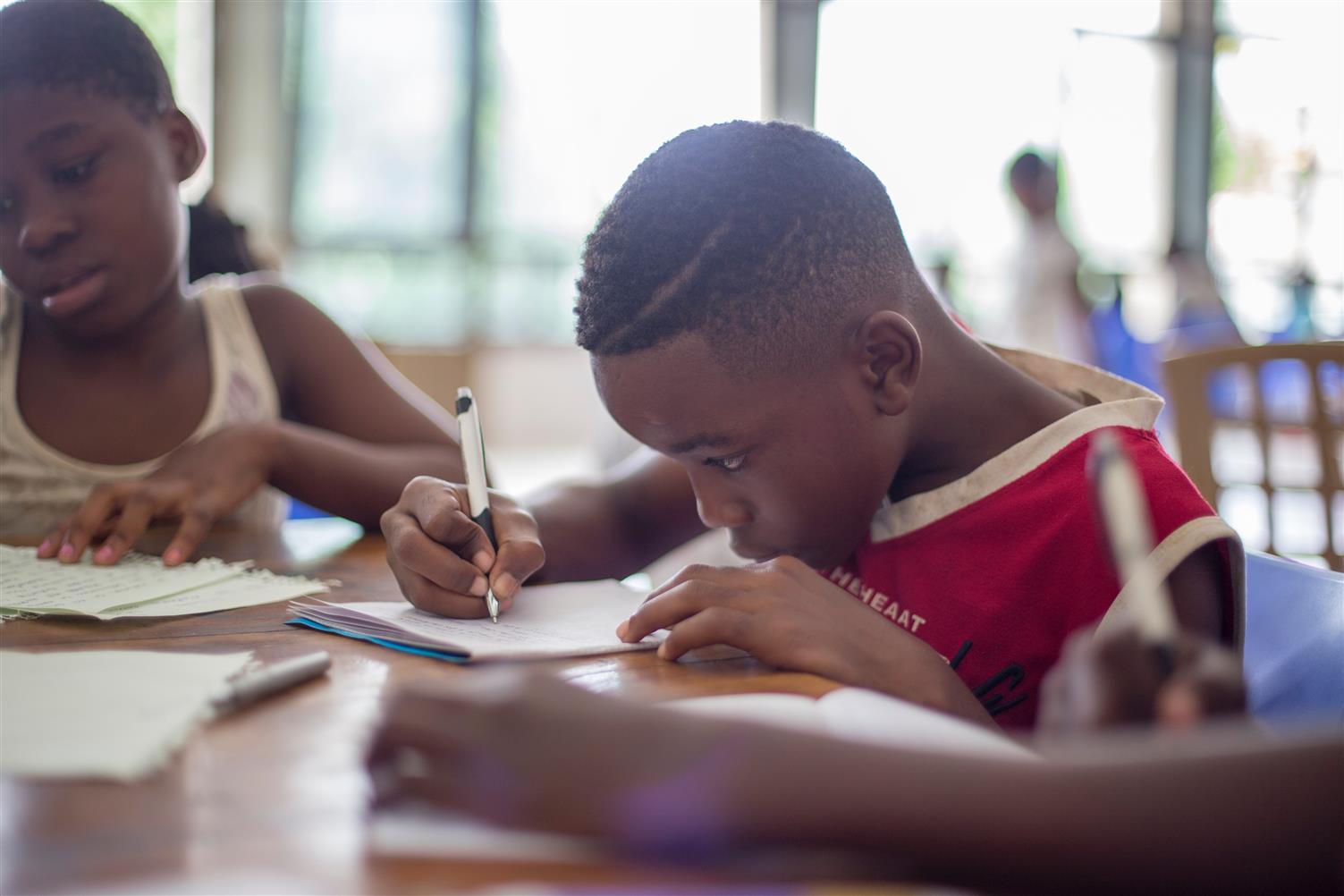 "This book looks hard"
Are you aware that students are given reading diagnostics several times of year? Did you realize that books are given reading levels? In this process, your child's teacher administers several reading diagnostics each year. The scores provided indicate the reading grade level and/or Zone of Proximal Development (ZPD) which is an indicator the books your child will be comfortable reading that will also allow readability growth. Most books are categorized with a reading level and by combining your child's reading level and the ZPD books. Please note that there are several types of diagnostics and that the one mentioned above is one of many.
Book Selection Tip Three:
Ask the teacher for a copy of the diagnostic. In many cases, the diagnostic may also come with a suggestion of books to read that are within your child's ZPD. Use the suggested book list to create their reading list until the next diagnostic is given.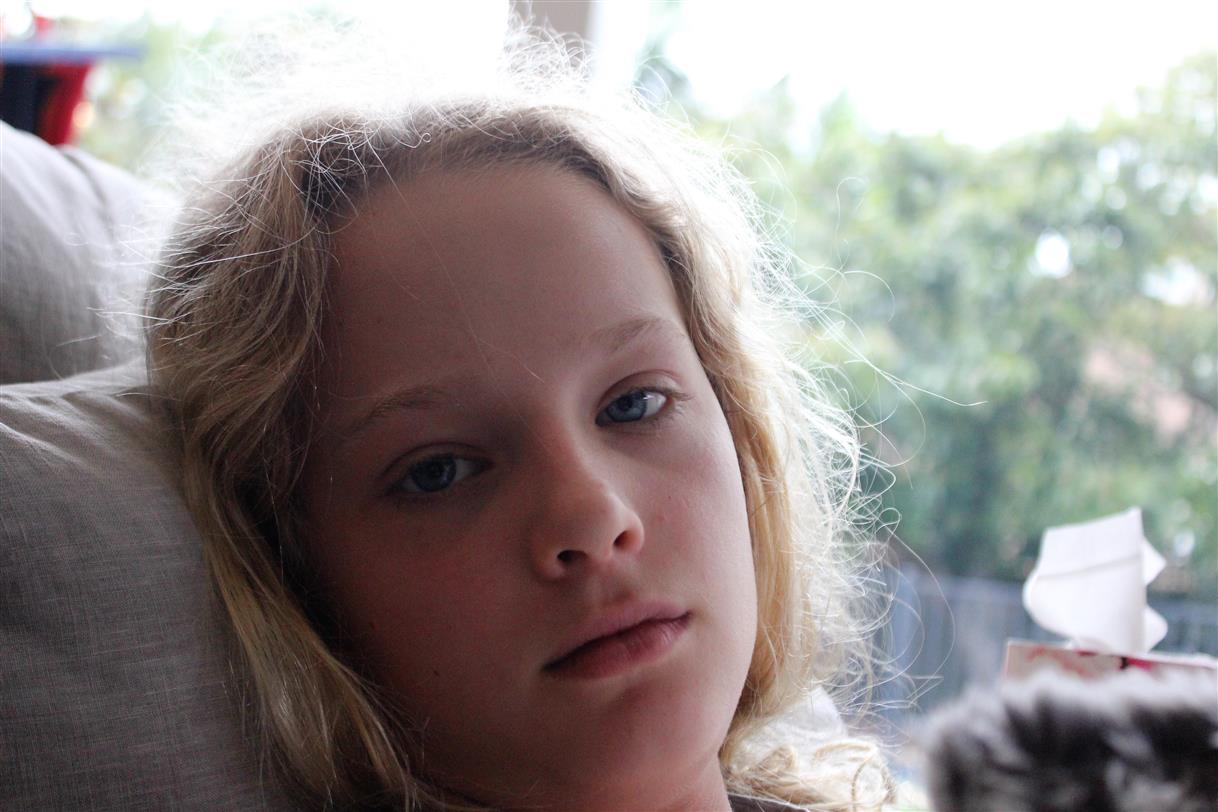 "This book looks boring"
I often quote the famous expression, "Don't judge a book by its cover", when my students tell me that a book looks boring.
Book Selection Tip Four:
First, look at the book cover. Does it strike any interests? Why? Next, check out the back cover or inside and read the summary. Finally, read the first page. Are there any words that are unfamiliar and difficult?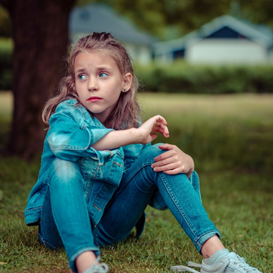 "I never finish a book"
Never finishing a book must be one of the biggest areas of concern I hear as an educator. Students are given two weeks to borrow a book from the library and usually expected to take an exam afterward. Of course, most wait until the night before to start reading a book, and then they're confused as to why they didn't do well on the exam.
Book Selection Tip Five:
When selecting a book, consider how many days the book must be returned and the examination date. Divide the number of pages by the number of days. Plan on a certain number of pages per day and/or read at least 30 minutes daily. Reading the book with your child is another way of assuring that the book will be completed and you'll be able to spend time together.
Now that you know some of the reason why your child may not be checking books out from the library or not reading, you can use the tips to create an action plan. Going to the library shouldn't be a daunting task. It should be an experience that your child enjoys and looks forwards to.
Would you like to know your child's current reading level? As a thank you for taking the time to read this blog post, I'm offering you a FREE Reading Assessment. The results from this assessment will help you move into the next step of helping your child improve their reading and start enjoying selecting books from the library.