The Battle with Words Doesn't Have to Be Lonely
It's a story too many parents know all too well. You see your bright, energetic child, who is capable of so much, struggling with the basic building blocks of education: reading and writing. And your heart aches with every mispronounced word, every look of frustration, and every tear shed over a book.
The Reality You Face
"I just can't get it, Mom!"
Reading time turning into argument sessions.
Teachers reassuring you, but you know something isn't right.
Your child, dodging reading at every turn, even pretending to sleep to avoid the pain.
The Transformation Begins with Understanding
Imagine if:
Your child eagerly picked up a book, not out of obligation, but out of genuine interest.
The shame and embarrassment vanished, replaced by pride and self-confidence.
You no longer felt helpless, but empowered to support your child's growth.
Meet Demitra Bryant: The Guiding Hand Your Child Needs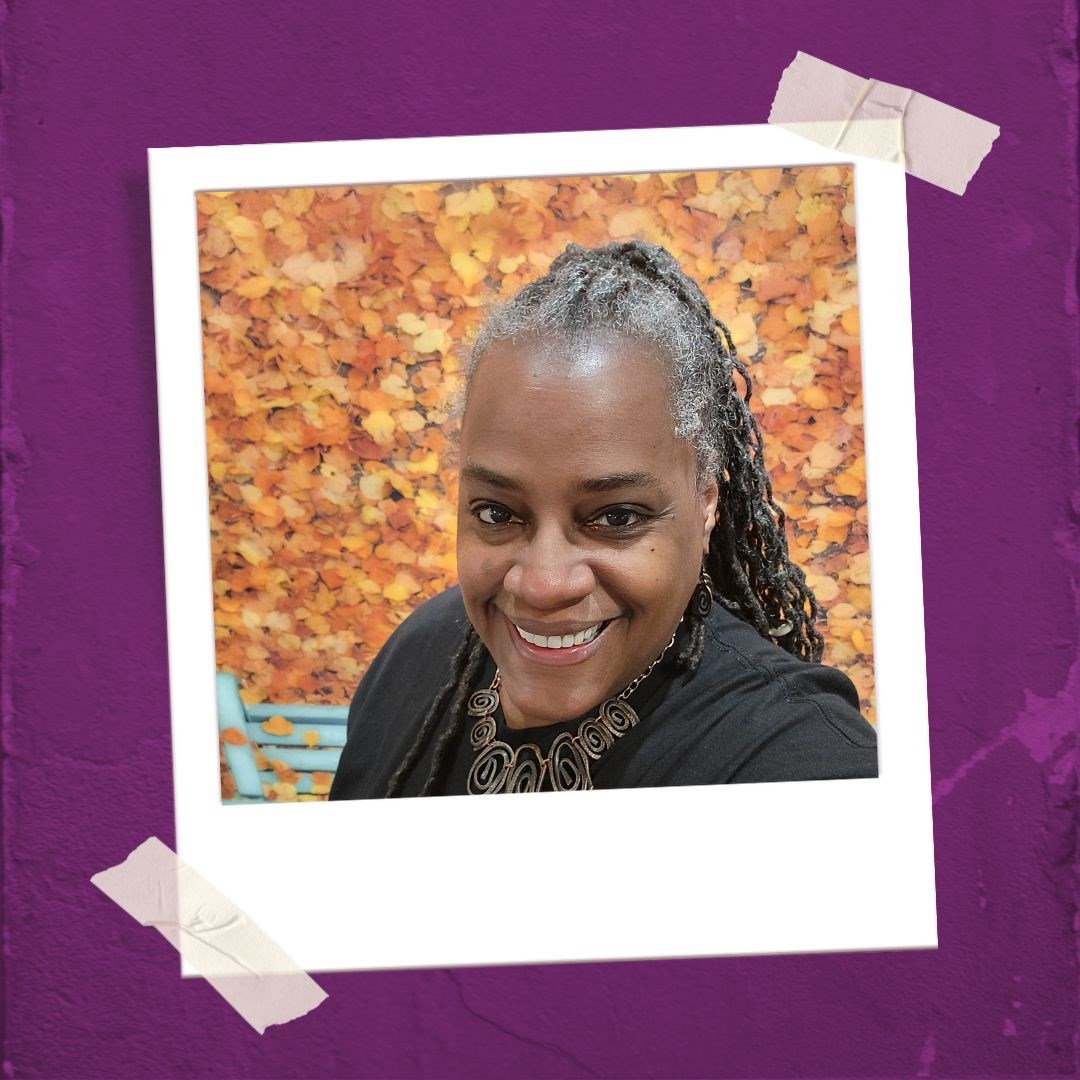 I was once that struggling reader. Summer school in sweltering New York, with no reprieve from the heat. But what I remember most was a single teacher's dedication—a beacon of hope that made a world of difference. That experience ignited a passion in me, driving me to ensure no child would have to feel that anguish and isolation.
With 28 years of specialized teaching under my belt, I've seen it all. Every child I've worked with has faced challenges in reading and writing. But with the right guidance, patience, and techniques tailored for them, they overcame those obstacles. And so will your child.
Together, We Can Turn the Page
Your child's struggles aren't a sign of their potential but an indication of the unique approach they need. With a deep understanding of individual education plans (IEPs) and specialized strategies:
Personalized Approach: Tailored techniques that resonate with your child's learning style.
Building Foundations: Helping them recognize and understand sight words effortlessly.
Building Confidence: Encouraging small wins that lead to bigger achievements.
The Journey to Fluent Reading Starts Here
You've already taken the first, crucial step by seeking out help. Together, we can script a new chapter where your child reads with confidence, pride, and joy.
Let's turn their "I can't" into "I can" and watch them soar.
My Tutor Helps Me Educational Services LLC is a tutoring agency providing help for struggling readers and writers. The focus is to provide strategies to help close the gap between missing components and grade-level standards.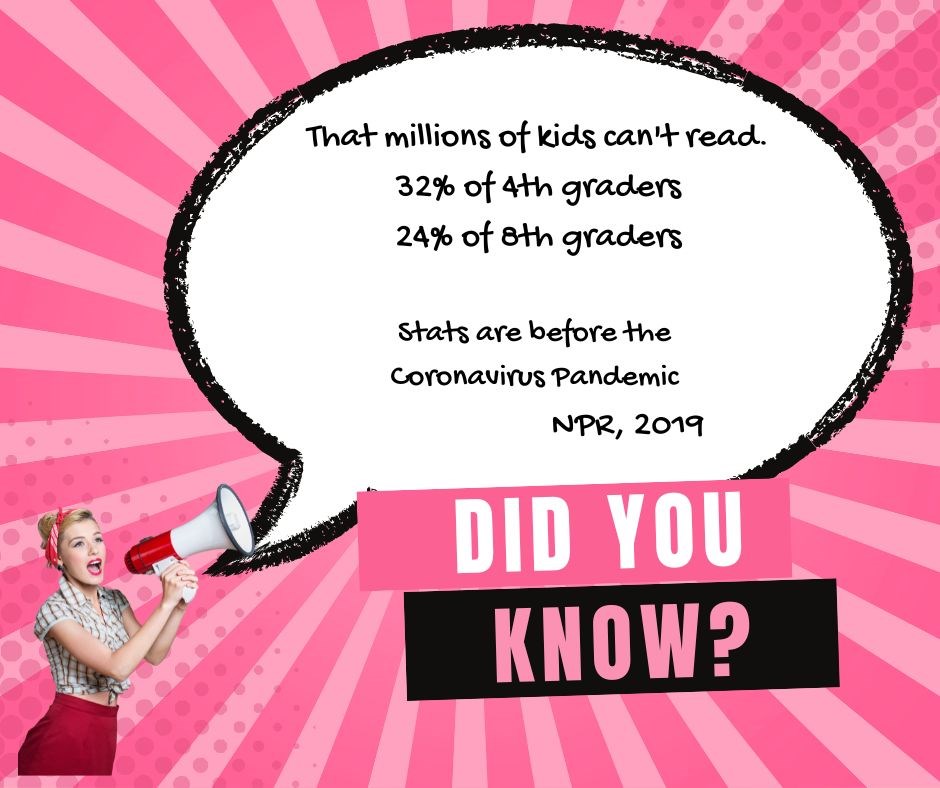 We work with students that have Individualized Education Plans (IEP's), an Early Intervention Program (EIP), identified as being a candidate in Response to Intervention (RTI) via the Student Support Team (SST), English as a Second Language (ESL), and have a 504 plan or in general education classes reading below grade Lexile levels based on your school district and state assessments. To learn more about Lexile click here.
We offer a wide range of intervention strategies that are scientific and researched-based that are specific to your child's needs and learning styles. Yes, multisensory activities are infused in all of the sessions.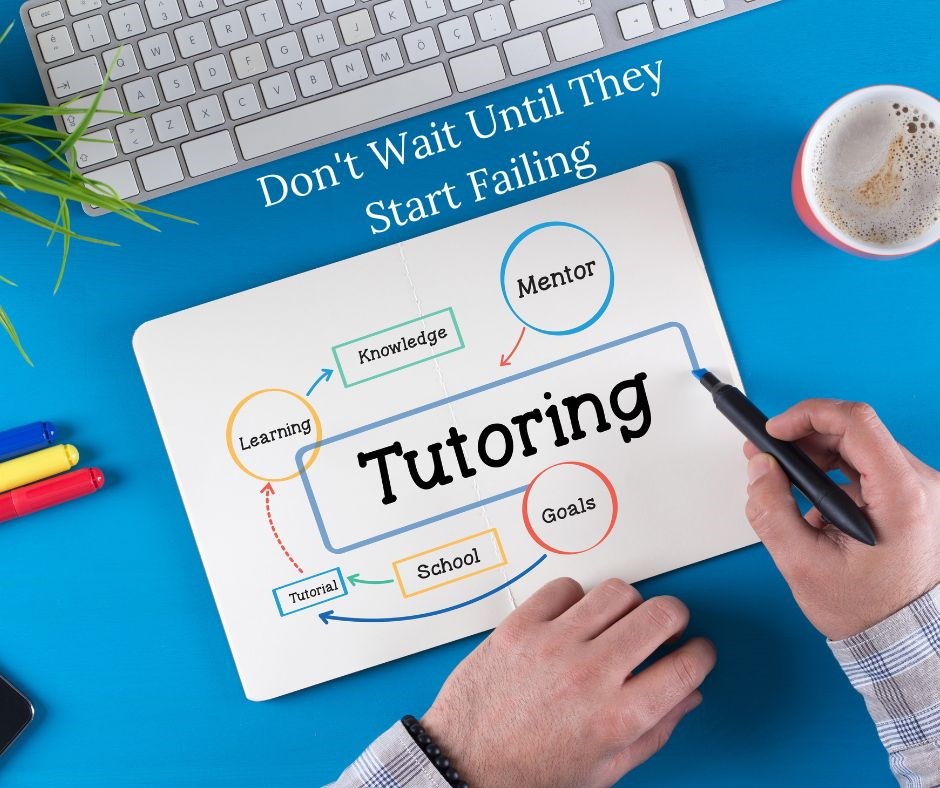 | | |
| --- | --- |
| | |
| Phonics | Fundamentals in Sentence Writing Strategy |
| Vocabulary | Proficiency in Sentence Writing Strategy |
| Comprehension | Paragraph Writing Strategy |
| Fluency | Grammar |
| Spelling | Mechanics |
| Reading strategies | Sentence and Paragraph Structures |
Many school systems measure students reading abilities using Lexile levels. Your child's educational career could be based on these scores. Learn more about Lexile levels in What's the Hype about Lexile levels replay. Click on the picture below.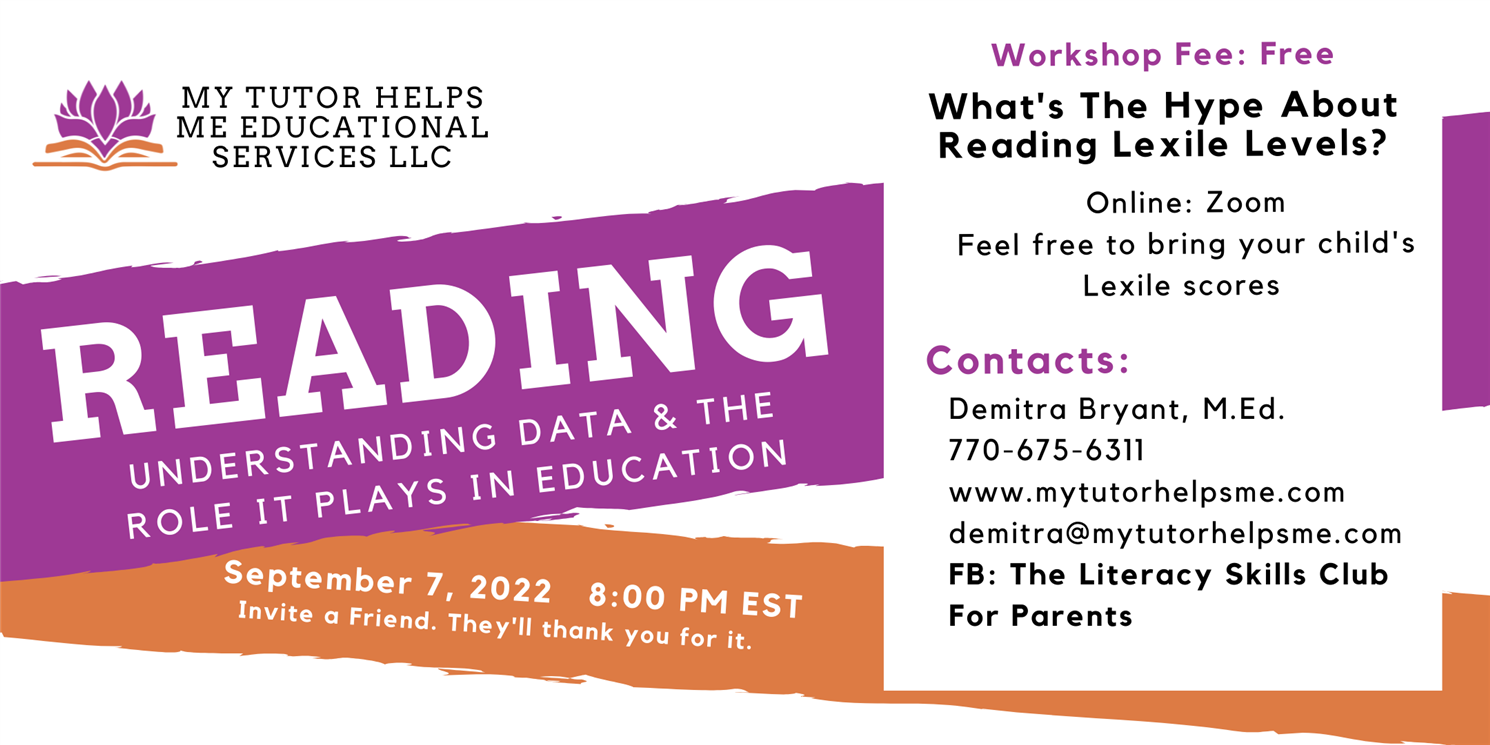 Our Library and Multimedia program
Yes, I even have a library for your child to use. No need to run to the library to select books for the tutoring sessions. The library collection contains fiction, non-fiction novels as well as magazines that your child will use throughout their tutoring sessions.
Register for your READING ASSESSMENT