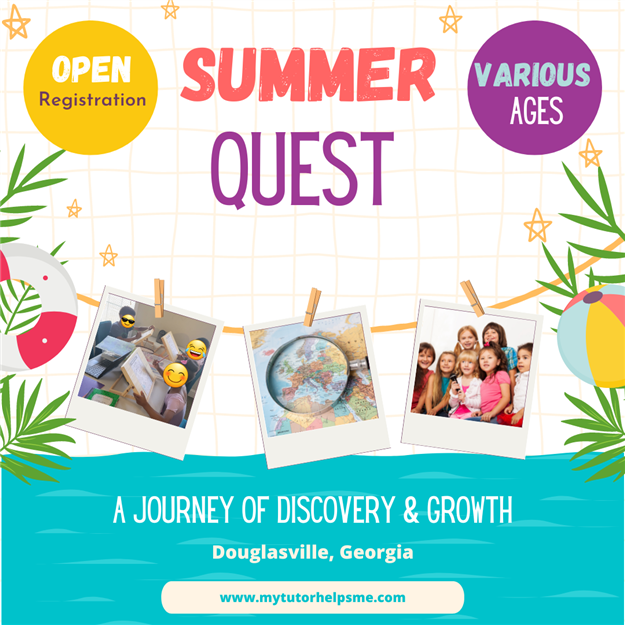 "Attention moms! Are you looking for a summer program that will challenge and inspire your child, while also helping them develop valuable skills and knowledge? Look no further than 'Summer Quest: A Journey of Discovery and Growth'! Our program offers a variety of exciting activities and adventures for kids ages 6-15, that incorporates S.T.E.A.M. (Science, Technology, Engineering, Art, & Math) with the incorporation of reading and writing. With expert guidance, your child will embark on a journey of discovery and growth, building confidence, resilience, and a love of learning along the way.
Contact Me for more information.
Let's give your child the gift of a summer they'll never forget!"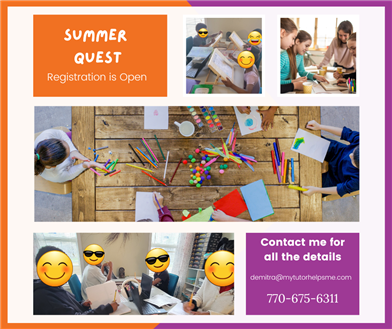 Enrichment Sessions
Project-based learning (Real Life Situations and Solutions)
Does your scholar ever ask, "When will I ever use this?" Now they have a chance to solve real-world problems by collaborating with others to come up with solutions. Tasks are hands-on and technology based in STEAM (Science, Technology, Engineering, Art & Math) techniques.
4-Sessions, 90-minutes each, materials included Total $240 (payment plans available) Limited spaces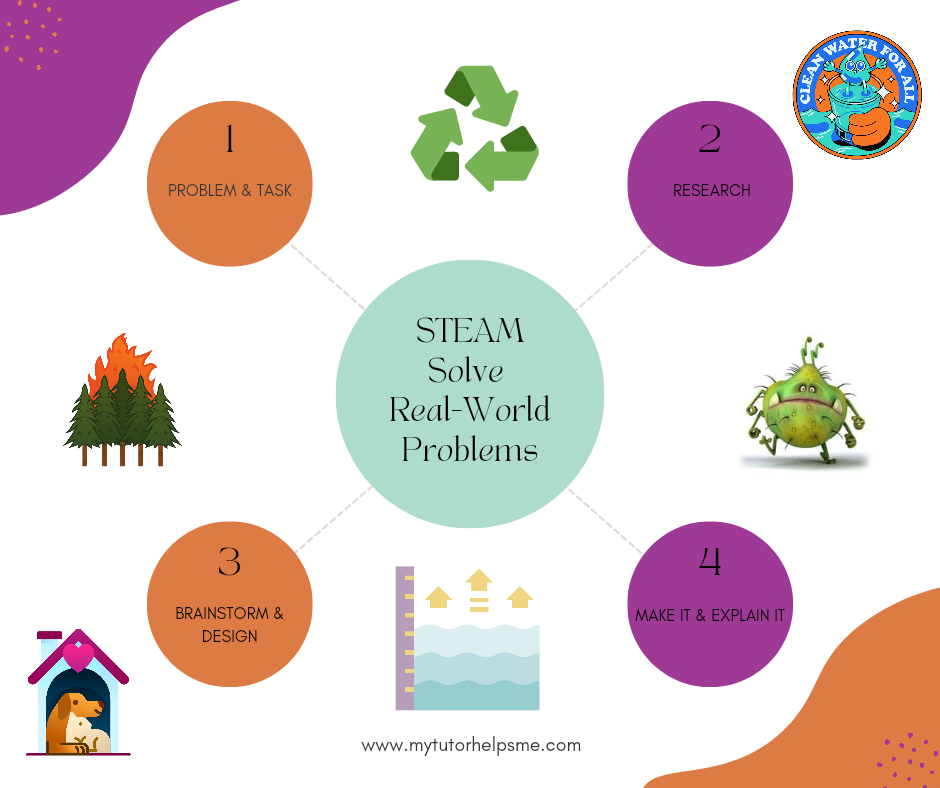 More Information Coming Soon
Video/Podcasting (Promotes Reading, Writing, and Creation)
Critical Thinking Reading Challenges (Do you hold the keys to Escape the Room?)
My Book is Now a Story (Become an Author)
Lotus Flower Arts & Literacy Club (Reading through Arts & Crafts)
6th Grade Academy in Reading & Writing (Advanced exposure to 6th grade ELA standards)
Private and Group Tutoring sessions in Reading and Writing are still available during the summer
Open to Struggling Readers and Writers

(Catching Up Program)

and On-Level Learners

(Go Beyond Program)

Private 1:1 and small group sessions (in person or online)

Individualized Learning Path tailored to each scholars' needs
Weekly activities between sessions to further enhance the 1:1 session

Access to our private multimedia library systems for grade levels PK-8

Limited availability

Access to our electronic library with hundreds of books, magazines, audiobooks, videos, and podcasts.

Schedule your

Reading and Writing Assessment

Catching Up Program

The Catching Up program is designed for scholars that are below grade level in reading and writing.




Catching up is for your child if:

School assessments were below grade level

Failing grades

Didn't pass either their reading/writing classes or both

Received an incomplete grade on their 4 th quarter report card
Received a 70 or below on their 4 th quarter report card

My Tutor Helps Me Educational Services LLC READING ASSESSMENT results show below grade level

Go Beyond Program

The Go Beyond Program is for students that are currently on grade level and want to maintain what they learned the past school AND begin learning the standards for the next grade level. The READING ASSESSMENTwill be given to determine the current grade level.