Reading & Writing Tutoring Grades K-8
(In-Person & Online)
Do you have a child that's struggling in reading or writing?
Are you constantly battling with your child to do their reading/writing assignments?
Would you like to see your child succeed in school?
My Tutor Helps Me Educational Services LLC is a tutoring agency providing help for struggling readers and writers. The focus is to provide strategies to help close the gap between missing components and grade-level standards.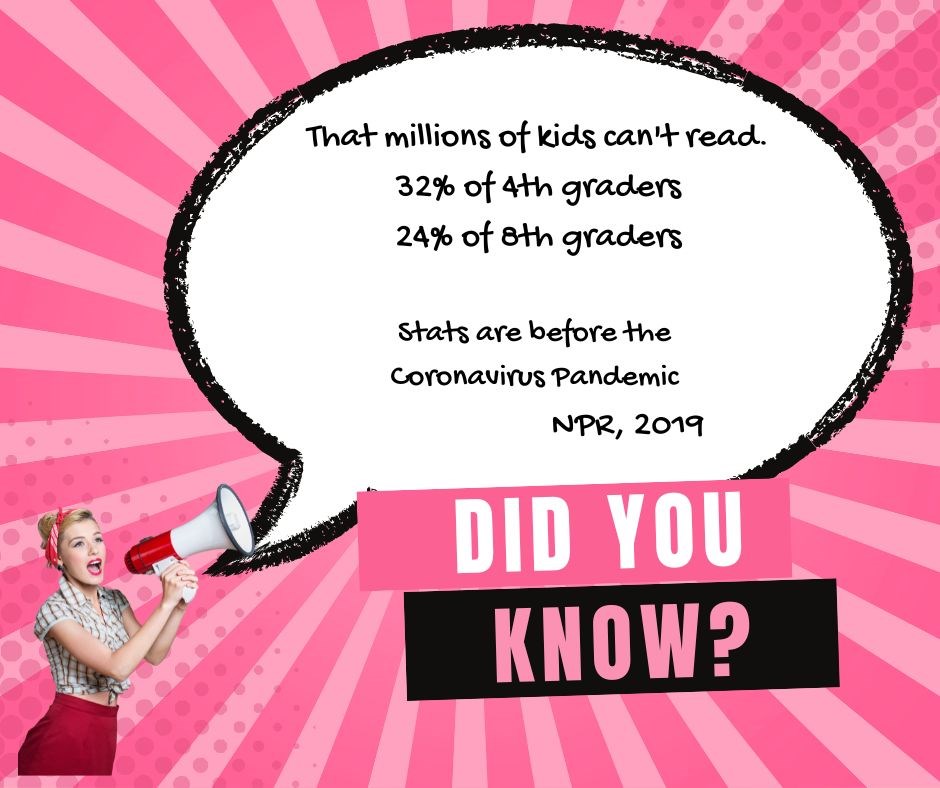 We work with students that have Individualized Education Plans (IEP's), an Early Intervention Program (EIP), identified as being a candidate in Response to Intervention (RTI) via the Student Support Team (SST), English as a Second Language (ESL), and have a 504 plan or in general education classes reading below grade Lexile levels based on your school district and state assessments. To learn more about Lexile click here.
We offer a wide range of intervention strategies that are scientific and researched-based that are specific to your child's needs and learning styles. Yes, multisensory activities are infused in all of the sessions.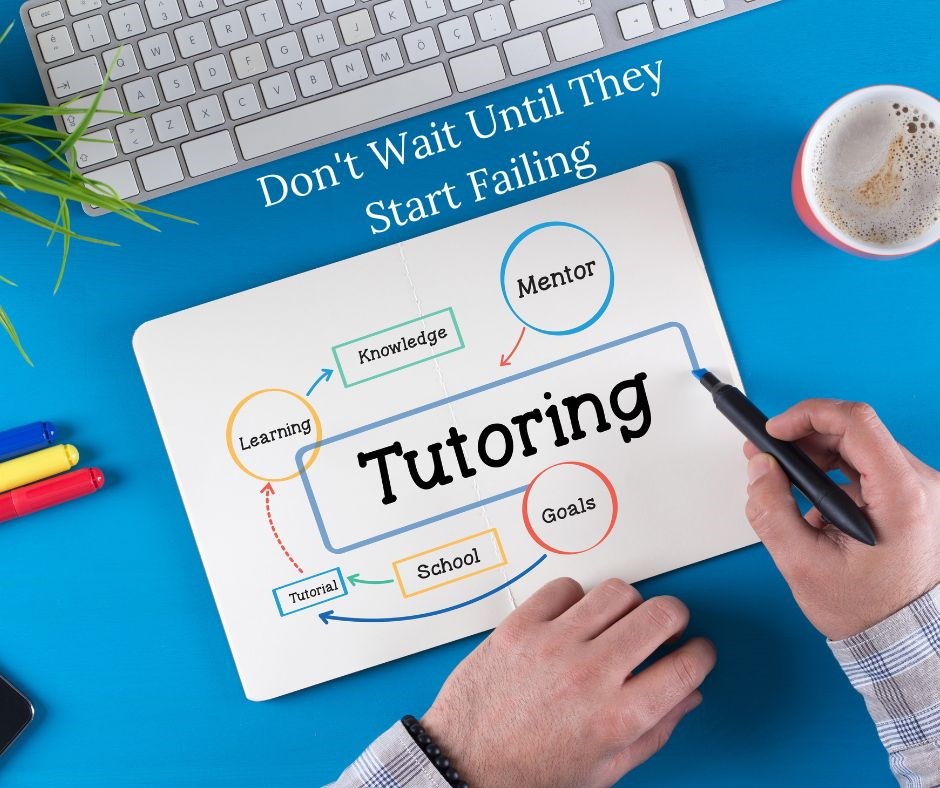 | | |
| --- | --- |
| | |
| Phonics | Fundamentals in Sentence Writing Strategy |
| Vocabulary | Proficiency in Sentence Writing Strategy |
| Comprehension | Paragraph Writing Strategy |
| Fluency | Grammar |
| Spelling | Mechanics |
| Reading strategies | Sentence and Paragraph Structures |
Many school systems measure students reading abilities using Lexile levels. Your child's educational career could be based on these scores. Learn more about Lexile levels in What's the Hype about Lexile levels replay. Click on the picture below.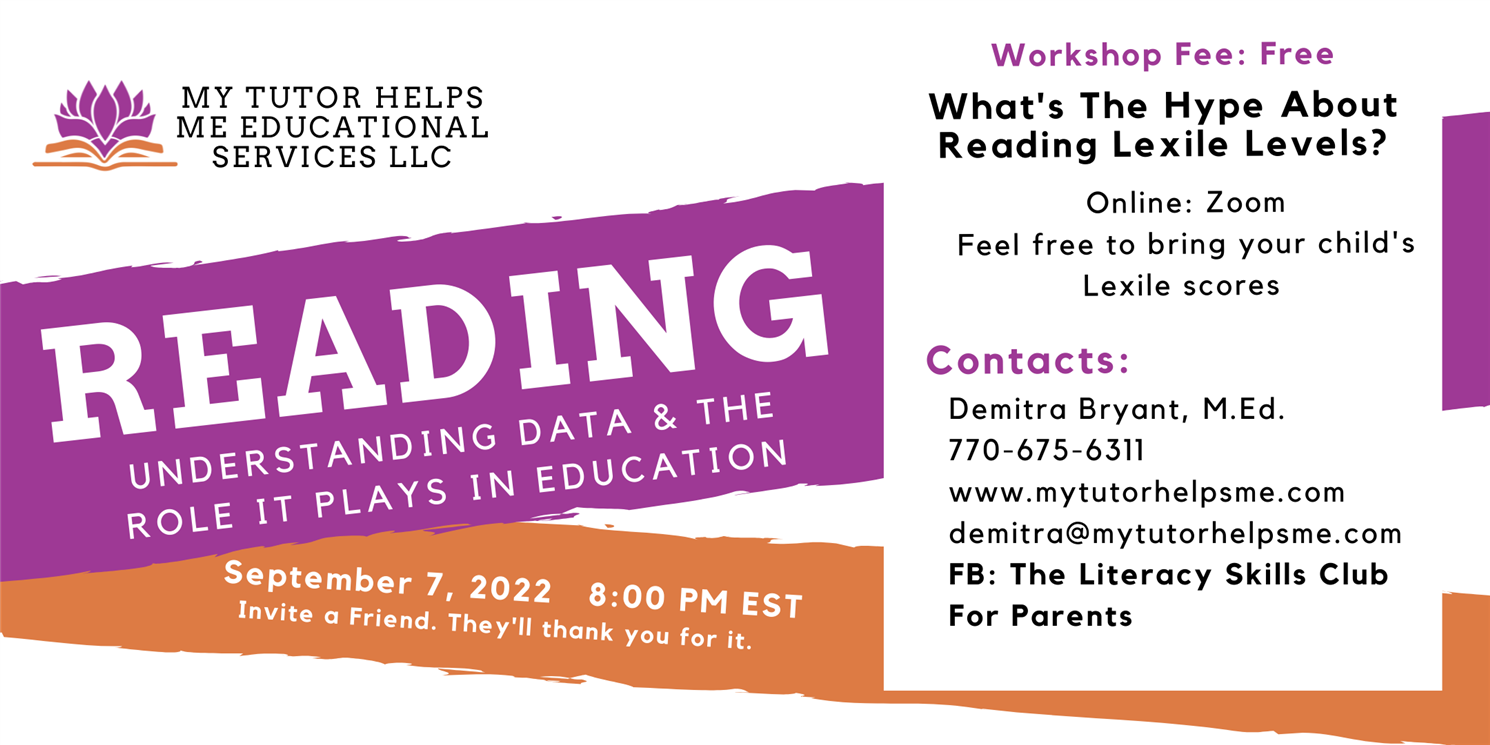 Our Library and Multimedia program
Yes, I even have a library for your child to use. No need to run to the library to select books for the tutoring sessions. The library collection contains fiction, non-fiction novels as well as magazines that your child will use throughout their tutoring sessions.
Register for your READING ASSESSMENT