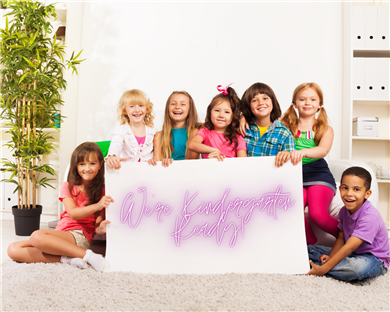 It's Time to Get Kindergarten Ready
Sight Words
Phonics
Books
Stories
Join the Waitlist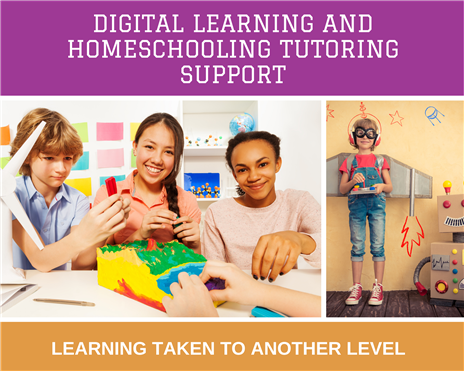 Club Project
Club Project is the place to be if you want your child's learning experiences to be taken to another level. There are two clubs:
Club Project 3-5 (third to fifth grades) and Club Project 6-8 (sixth to eighth grades).
Are you ready for your kids to "hang out" with other link-minded kids?
Now, my question for you is, how are you pronouncing P-R-O-J-E-C-T?
A project as in- an individual or collaborative enterprise that is carefully planned and designed to achieve a particular aim or
A project as in- extend outward beyond something else; protrude.
Either way, Club Project is a fun place for kids to experience reading and writing in action. The objective is to combine the English Language Arts standards and hands-on activities so that participants will increase their reading, spelling, vocabulary, comprehension and writing in individual and collaborative projects that go beyond the normal learning experiences.
Sessions will be held online weekly. There are also some opportunities for 3-4 kids to have sessions at the tutoring studio located in Douglasville.
Click Club Project if you would like to attend an informational webinar. Date and time TBA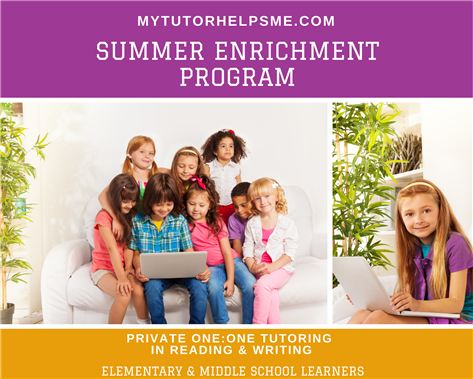 The summer reading and writing enrichment program is a combination of catching up what may have been missed during digital learning and upcoming grade-level standards.
Open to Struggling Readers

(Catching Up Program)

and On-Level Learners

(Go Beyond Program)

Private 1:1 sessions

Individualized Learning Path tailored to each learners' needs
Weekly activities between sessions to further enhance the 1:1 session

Access to our private multimedia library systems for grade levels PK-8

Limited availability

Register today for your

FREE READING ASSESSMENT

Access to our electronic library with hundreds of books, magazines, audiobooks, videos, and podcasts.




Catching Up Program

The Catching Up program is designed for students that are below grade level in reading and writing.




Catching up is for your child if:

School assessments were below grade level

Failing grades

Didn't pass either their reading/writing classes or both

Wasn't engaged in the digital learning sessions

Didn't attend their digital learning sessions

Received an incomplete grade on their 4 th quarter report card
Received a 70 on their 4 th quarter report card

My Tutor FREE READING ASSESSMENT results show below grade level

Go Beyond Program

The Go Beyond Program is for students that are currently on grade level and want to maintain what they learned the past school AND begin learning the standards for the next grade level. The READING ASSESSMENT will be given to determine the current grade level.



The Summer Enrichment Program ends July 31st and a new program will be offered.
Check out this link for more information.
Digital Learning and Homeschooling Tutoring Support